FM LAETI "Wanna Dance"
I had the chance to be asked to create and to project some motion deisgn for the FM LAETI Music video "wanna dance"
Position on this work: Creative and Motion designer and kind of video dj.
Once again I had the chance to work with Mathieu Tonetti (Air, Phoenix, Tellier, Hypnolove...) and Bianca Benloukil (Hypnolove....). They Asked me to create some motion design to project on the body and on the set (wall, mirrors). It was an exciting challenge to work with all the different elements:  mirrors, walls and the body of the singer at the same time. I was on set to project the animations and change some element in live like the colors, speed, put them in reverse, tilt or flip in real time.
Video Directed by : Mathieu Tonetti & Bianca Benloukil
Production : APAR 
FM LAETI performing Wanna Dance. (C) 2014 Pigalle Productions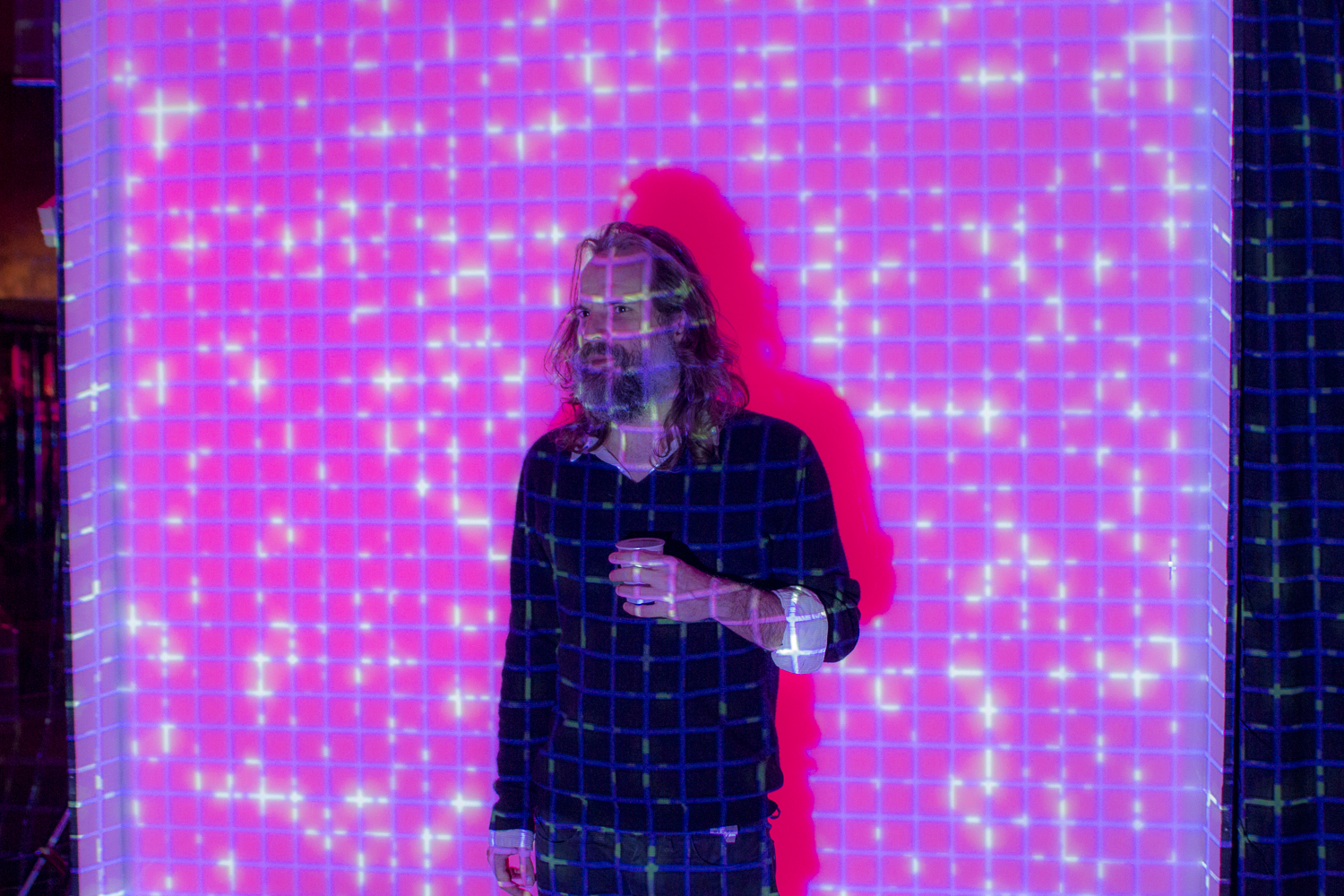 Live projection with full control :